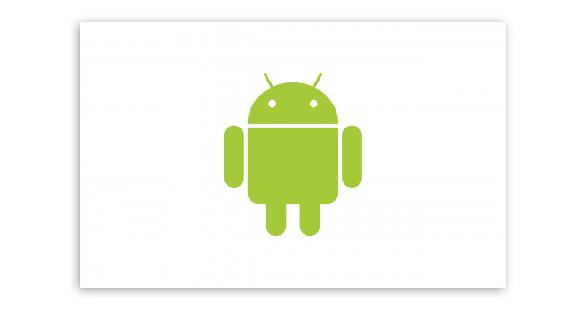 Last week we have started the rollout of the new (v2) version of Mobilessence for Android. This was a milestone because for Android we were using a pre-4 design setting and we were talking a lot about how to implement the new guidelines while keeping the same high quality user experience.
Naturally, the navigation was changed drastically. Users can select to swipe through the application's menu items or use the action bar to go there directly. Additional features were placed on the action bar as well.
Event-goers probably noticed that the Map feature has new icons and animations that opens new possibilities for the platform in the future.
This new feature and layout set first used for the Budavári Wine Festival last week as their official app and we have received some excellent feedback and nice overall ratings. The next step is to transfer the whole existing feature set for the different event industries to the new design but this will go fast now as all the basic work is done.