making ideas happen
Web, mobile, chat, backend and CMS application development
We are a full stack software development studio
Implementation
A good idea is essential but not a guarantee: success is always determined by the way the idea is executed and implemented. Details are important. Planning your features, technical aspects and business model takes some time, but it's worth the effort before jumping into a costly development that would never end.
Design
What is needed to turn an idea into a successful mobile application or a clean chat interface? Research, data and creativity. A kind of method that goes beyond the conceptual phase and steps into the fields of realization, marketing and sales. The design and the user experience should never be selfish, but based on the feedback of your users.
Development
How to develop an application that is slick, fast and beautiful, a slick CMS interface or a chatbot that gets smarter over time? Planning and design are essentials, but it's equally important to have professional and agile development that can deploy your software in time, with no extra costs and with high quality standards.
The whole cycle
Development
Backend, CMS, app or chat? We will get you covered.
UX & UI design
Your users will be engaged by our clever design method.
Conversation
We will assist you to develop the strategy for your solution.
Engagement
We will help you to reach out to your users and monetize.
Custom software development
We are offering expertise and on-hand experience with all software backend and content management solutions for either mobile, messaging or web applications that should be part of every organization aiming to succeed in the global market. Whether the focus is native or web apps, chat interfaces or mobile applications, we will strengthen your position. We not only develop custom applications and related technologies, but also help you to successfully plan, design, implement and connect full stack solutions into your existing workflow and systems.

Our Partners
References
We are happy to show you some of our work
Nagyon jó hírünk van: Innovációs díjat nyert a Könyvelő kAPPtár alkalmazás!! A …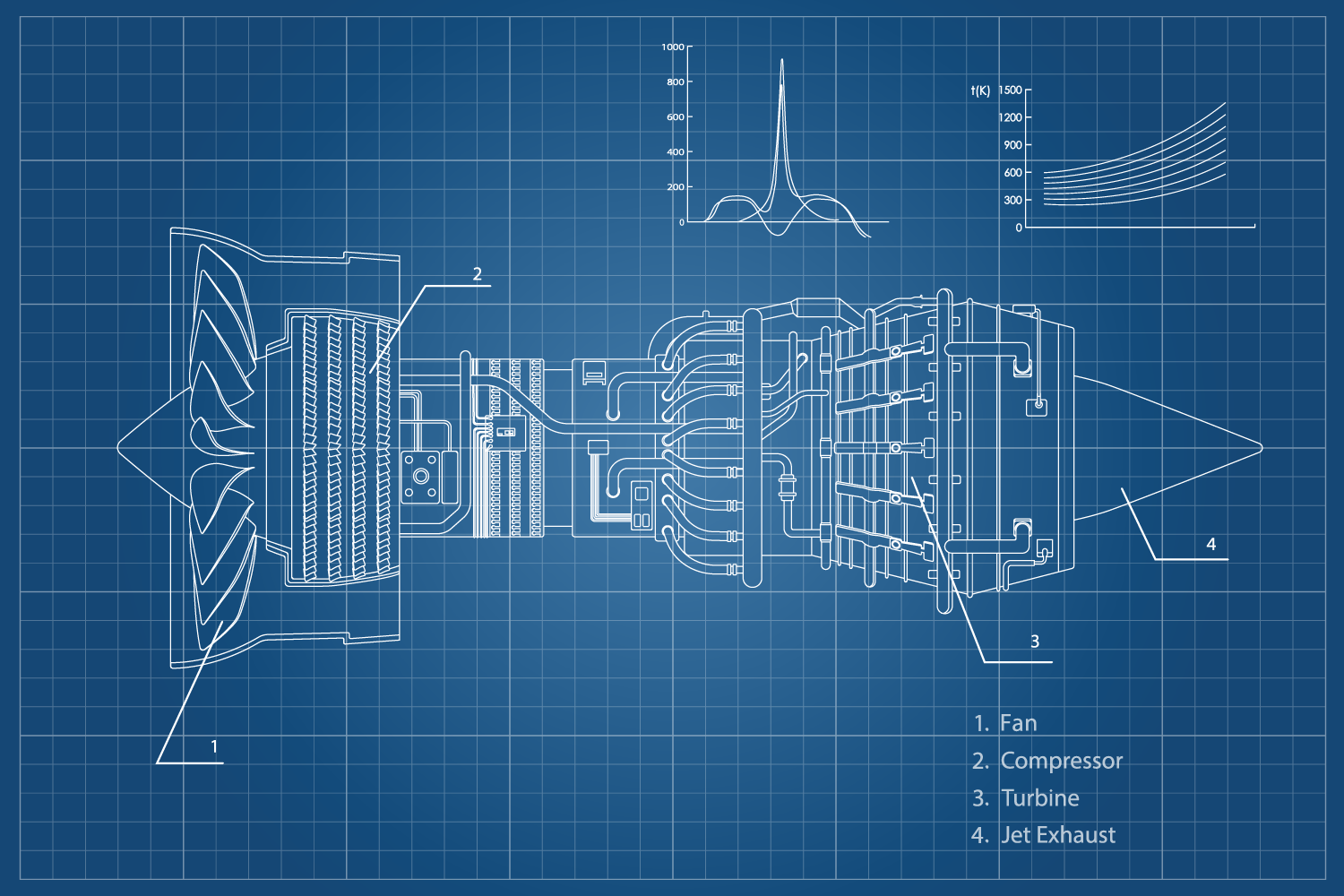 Miért fontos, hogy a fejlesztési projekt megfelelő specifikációval legyen ellátva? Körülbelül olyan …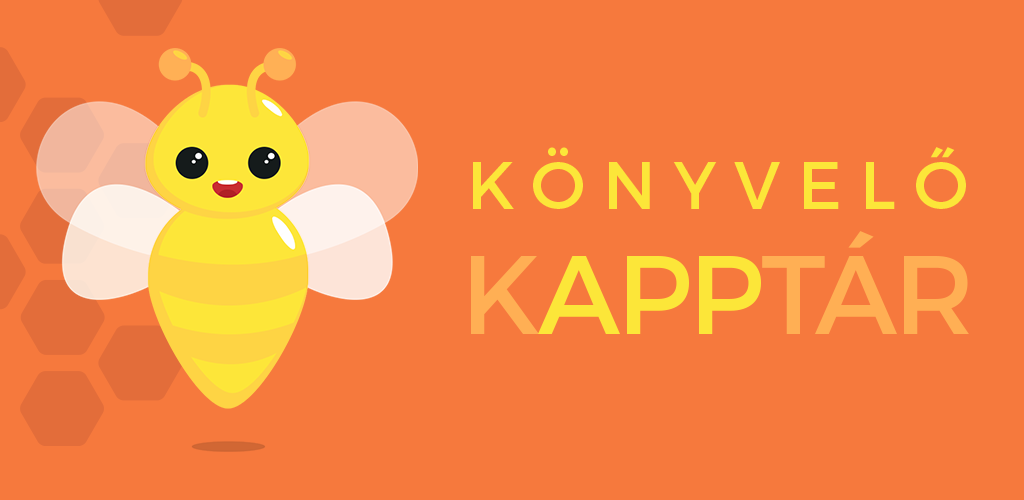 Hogyan tud egy könyvelés, statisztika, számvitel tananyagokkal foglalkozó oktatási szervezet hatékonyan megjelenni …