making ideas happen
Full stack software and application development
We are a full stack software development studio
Backend
As the heart and soul of any software products, we are building backend systems using the latest technology and making sure they are optimized to your company's needs and requirements.
Frontend
Great UI makes or breaks applications and services. Here, we are making sure that your users will actually understand and use your product, instead of saying "it's interesting" and moving away.
CMS
Content management is a crucial part of any software experience and it needs to be done in a way that is the most convenient for all the team to push out quality content, support users and provide data.
The whole cycle
Development
Backend, CMS, app or chat? We will get you covered.
UX & UI design
Your users will be engaged by our clever design method.
Conversation
We will assist you to develop the strategy for your solution.
Engagement
We will help you to reach out to your users and monetize.
Custom software development
We are offering expertise and on-hand experience with all software backend and content management solutions for either mobile, messaging or web applications that should be part of every organization aiming to succeed in the global market. Whether the focus is native or web apps, chat interfaces or mobile applications, we will strengthen your position. We not only develop custom applications and related technologies, but also help you to successfully plan, design, implement and connect full stack solutions into your existing workflow and systems.

Our Partners
References
We are happy to show you some of our work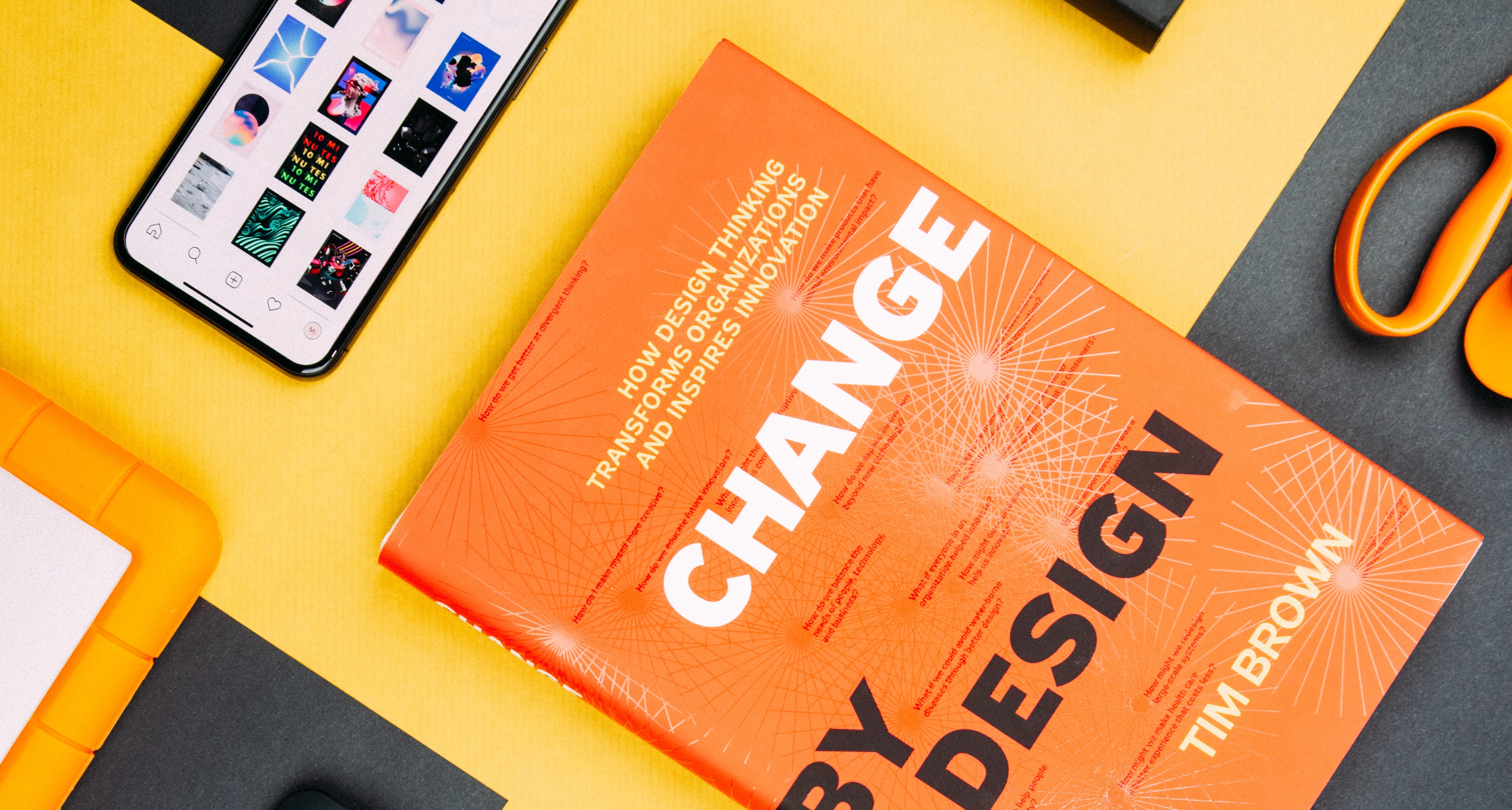 You have the greatest idea ever, it is going to be a …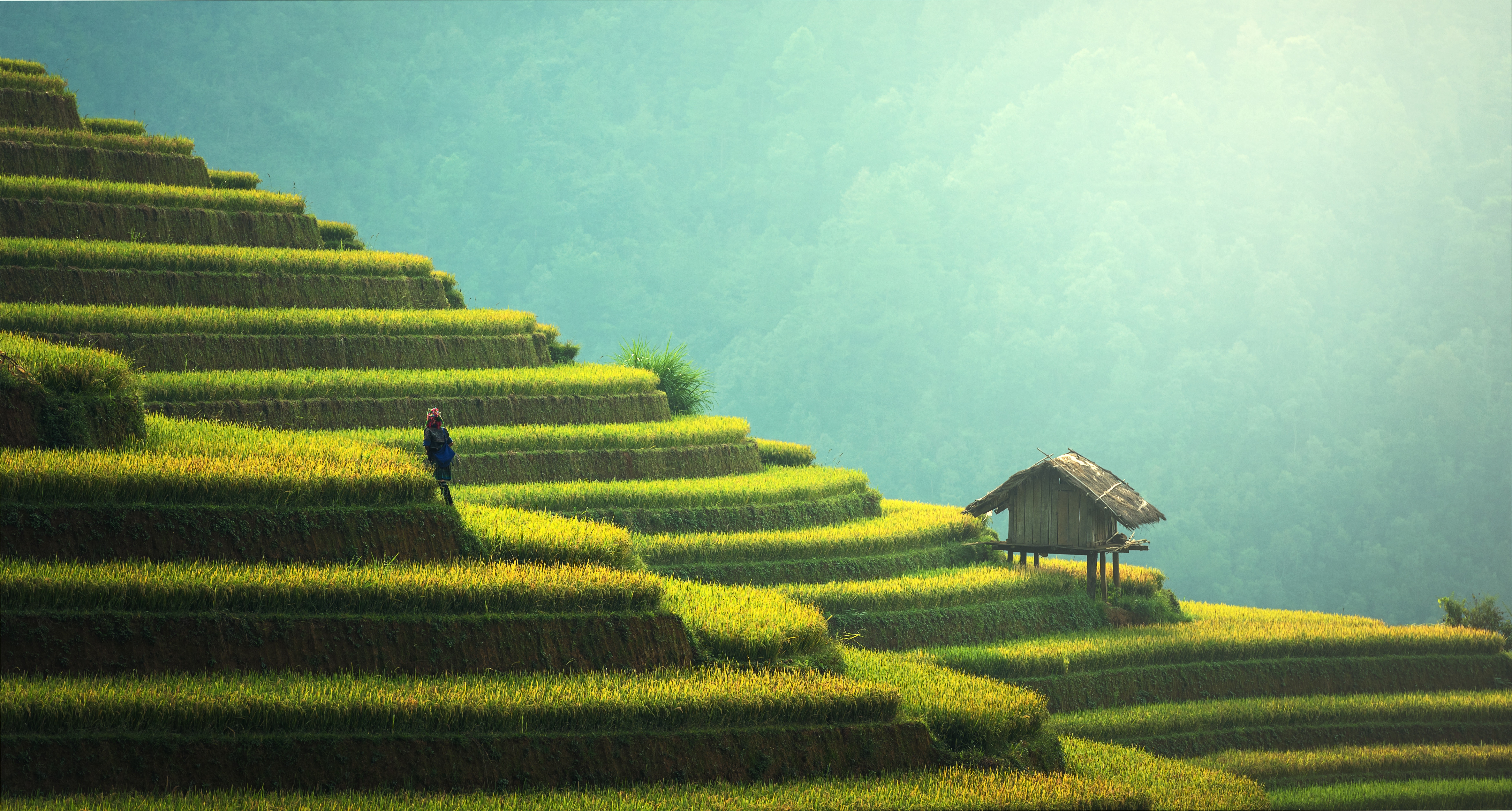 We have decided to try the distributed team model in 2017. In …
Nagyon jó hírünk van: Innovációs díjat nyert a Könyvelő kAPPtár alkalmazás!! A …