making ideas happen
Mobile application and chatbot development
How to make an awesome app?
Planning
I've got an idea for a mobile app! A good idea is essential but not satisfactory: success is always determined by the way the idea is executed. This is the reason why the idea needs to be turned into details. Planning your application's functions, features, technical aspects, business model takes a long time which is worth before jumping into development.
Design
What is needed to turn an idea into a successful mobile application? First and foremost, creativity. A kind of creativity that goes beyond the conceptual phase and steps into the fields of realization, marketing and sales. Think like your customers: the design and the user experience should never be selfish, but serve the purpose of your users, what's more engage them.
Development
How to develop a mobile app that is slick, fast and beautiful? Planning and design helps a lot, but it's equally important to have professional development that can deploy your app in time, and assure the quality in a way you and your customers really want it.
We offer you full scale implementation
Development
Should it be iOS, Android or Windows we get you covered.
UX & UI design
Your users will be amazed by our stunning design solutions.
Consulting
We assist you to develop the strategy for your app.
Engagement
We help you reach your users and monetize your app.
Full stack mobile solutions
We offer mobile solutions that should be part of every organization aiming to succeed in the mobile market. Whether the focus is native or web applications, we will strengthen your position. We not only develop custom iPhone, iPad, Android and Windows applications, but also provide full stack mobile solutions that support them.
Our Partners
References
We are happy to show you some of our work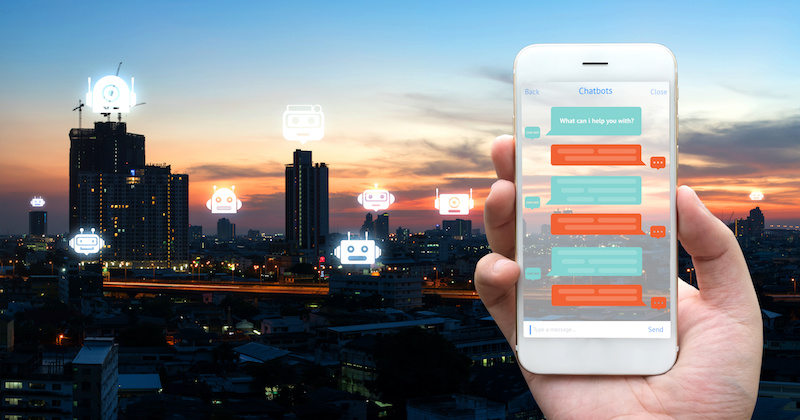 Over the course of the past few years, we have designed and …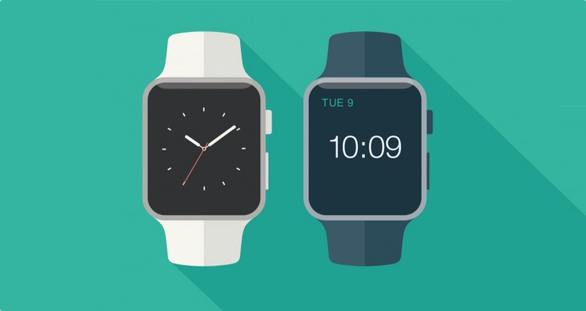 A couple of weeks ago we finally put our hands on some …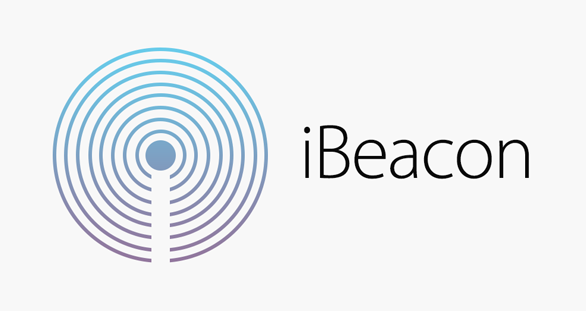 Last week an awesome event took place in Dallas, TX, where we …