making ideas happen
Mobile application development
How to make an awesome app?
Planning
"I've got an idea for a mobile app!" – That is the most common phrase we hear from our clients and then they continue with a long explanation about the features and possibilities of their application. While these ideas could be turned into a hit, the actual value of them is close to zero at this point: success is always determined by the way the idea is executed.

Design
What is needed to turn an idea into a successful mobile application? First and foremost, creativity. A kind of creativity that goes beyond the conceptual phase and steps into the fields of realization, marketing and sales. Think like your customers: the design and the user experience should never be selfish, but serve the purpose of your users.

Development
How to develop a mobile app that is slick, fast and beautiful? Planning and design helps a lot, but it's equally important to have a professional development team with experience that can deploy your app in time, in the way you really want it. iOS, Android or Windows Phone, we got you covered since 2009.

Full scale mobile solutions
We offer mobile solutions that should be part of every organization aiming to succeed in the mobile market. Whether the focus is native or web applications, we will strengthen your position. We not only develop custom iPhone, iPad, Android applications, but also provide mobile optimization and mobile marketing solutions as well.
References
We are happy to show you some of our work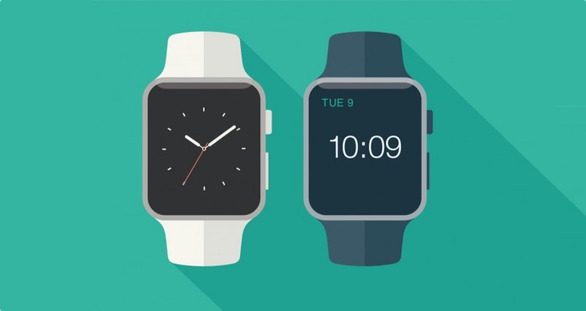 A couple of weeks ago we finally put our hands on some …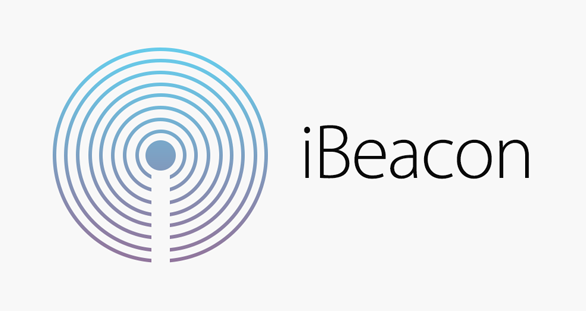 Last week an awesome event took place in Dallas, TX, where we …
We want to share our early experience about Windows 10 application development …